Free eBook – Esther Commentary (Normally $35)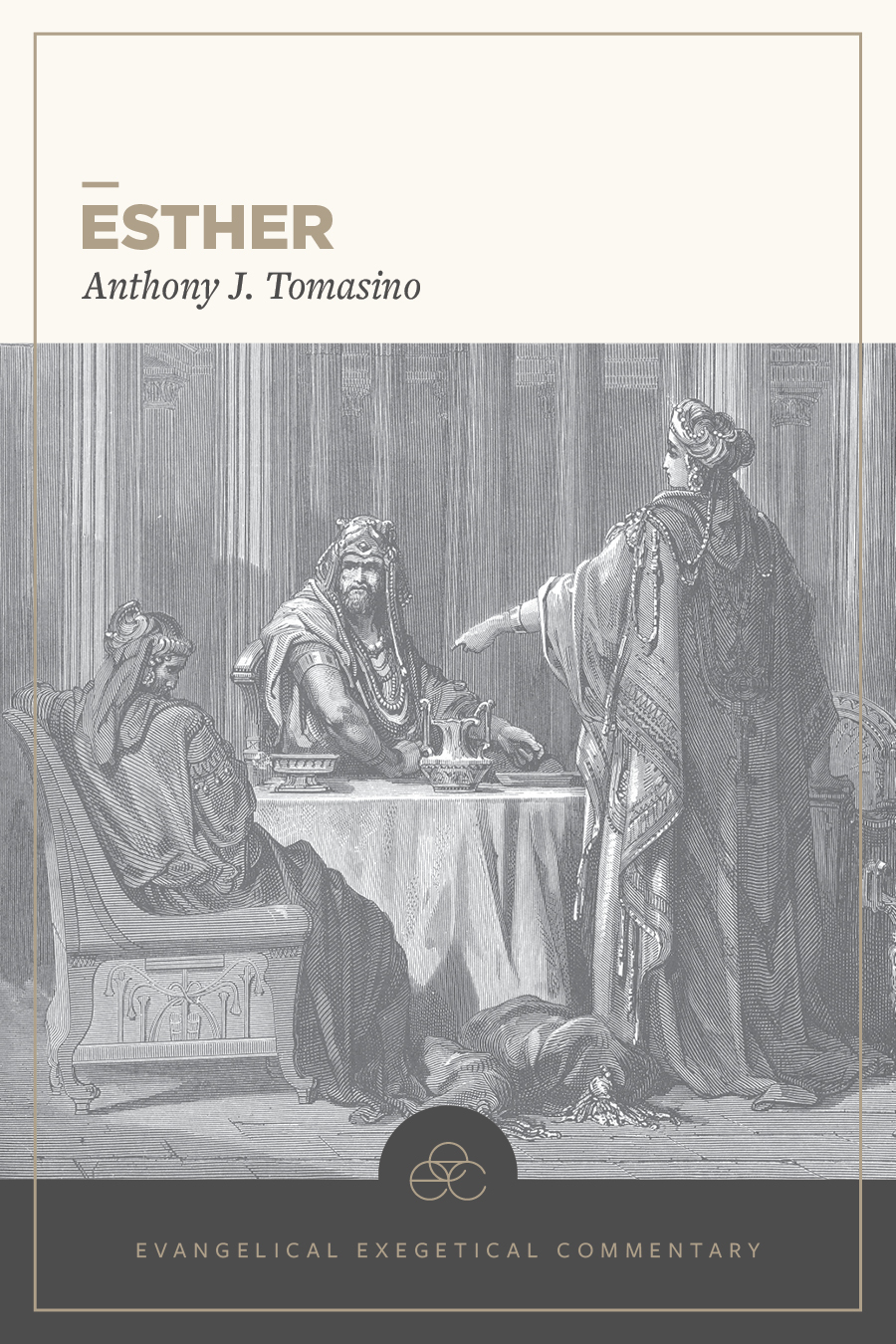 Overview
The Evangelical Exegetical Commentary series, written from an evangelical perspective, incorporates the latest in biblical scholarship. It combines historical, literary, and theological explanations with insights for applying the Bible to everyday life.
The story is a familiar one, made popular by Sunday School teachers, novels, and movies: her people threatened with extinction, Queen Esther must summon the courage to approach the Persian King Xerxes in order to save the Jews. But what is the real message of Esther? In this commentary, Anthony Tomasino closely examines the Hebrew text to explore the motifs of feasting, sovereignty, assertiveness, and reversal in the book of Esther. He also explores its connection with the celebration of Purim, the theme of the invincibility of the Jews, and the conspicuous absence of any mention of God.
In the Logos edition of Esther, you get easy access to Scripture texts and to a wealth of other resources in your digital library. Hovering over Scripture references links you instantly to the verse you're looking for, and with Passage Guides, Word Studies, and a wealth of other tools from Logos, you can delve into God's Word like never before!
Esther: Evangelical Exegetical Commentary (EEC)
https://www.logos.com/product/38953/esther-evangelical-exegetical-commentary