Free $13 eBook –  Lost Boy No More – A True Story of Survival and Salvation by Abraham Nhial and DiAnn Mills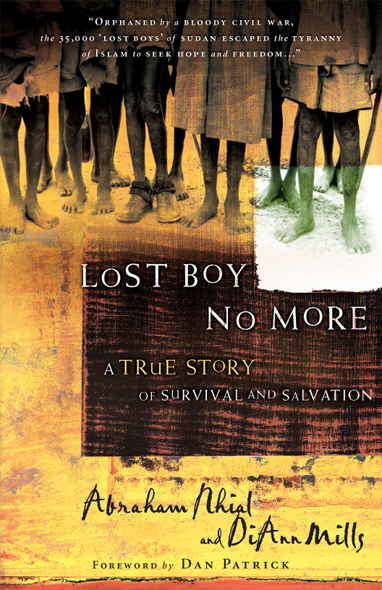 Lost Boy No More tells the incredible true story of Abraham Nhial—but the story is not his alone. As a nine year-old child, Abraham found himself orphaned as civil war in his homeland of Sudan ravaged his entire village because they refused to embrace Islam. His journey is one of a perilous walk along with 35,000 lost boys of Sudan who fled to Ethiopia. Abraham and others like him made it to the border but hard times were not over as he endured the refugee camps of Ethiopia. Abraham becomes a lost boy no more when he discovers real salvation through Jesus Christ. Lost Boy No More gives more than a narrative of Abraham's story. It also gives a history of Sudan and the persecution of Christians by Islamic militants.
https://www.wordsearchbible.com/freefriday?g=1003
Need the QuickVerse / WORDsearch Program?
Free $40 QV-WS Bible Tools Bundle for PC & MAC ($1,000 Value)