Free $13 eBook – The Power of Prayer and Fasting: God's Gateway to Spiritual Breakthroughs by Ronnie W. Floyd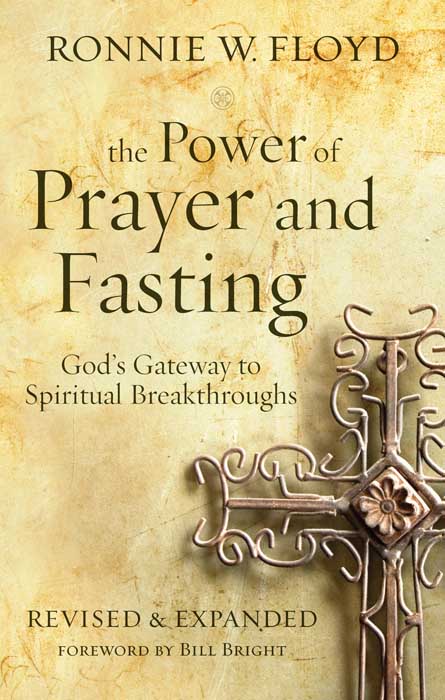 While we continue on our frantic search for the next promise of power, personal fulfillment, and self-gratification, God stands at our side, patiently waiting and holding a connection that will give us one of the greatest sources of power we will ever know. It's a source of power still unknown, underused, misunderstood, and even fear evoking in the minds of some people. Pure and simple, it is the power of God that manifests itself through prayer and fasting.
The hand-in-hand spiritual discipline of prayer and fasting is not a gimmick or a spiritual fad, although its neglect in recent decades makes it a new discovery for many Christians. Instead, as author Ronnie Floyd explains, prayer and fasting is a Scripture-ordained act of obedience—a means of humbling ourselves before God, drawing closer to Him, and making room for Him to speak and act in our lives.
The Power of Prayer and Fasting offers fascinating firsthand stories of the difference prayer and fasting has made in Floyd's life and others, compelling explanations of how this discipline works in a Christian's life, practical guidance for those who have never fasted before, and finally a stirring call to revival.
https://www.wordsearchbible.com/freefriday?g=1003