Free $18 eBook – 7 Principles of Transformational Leadership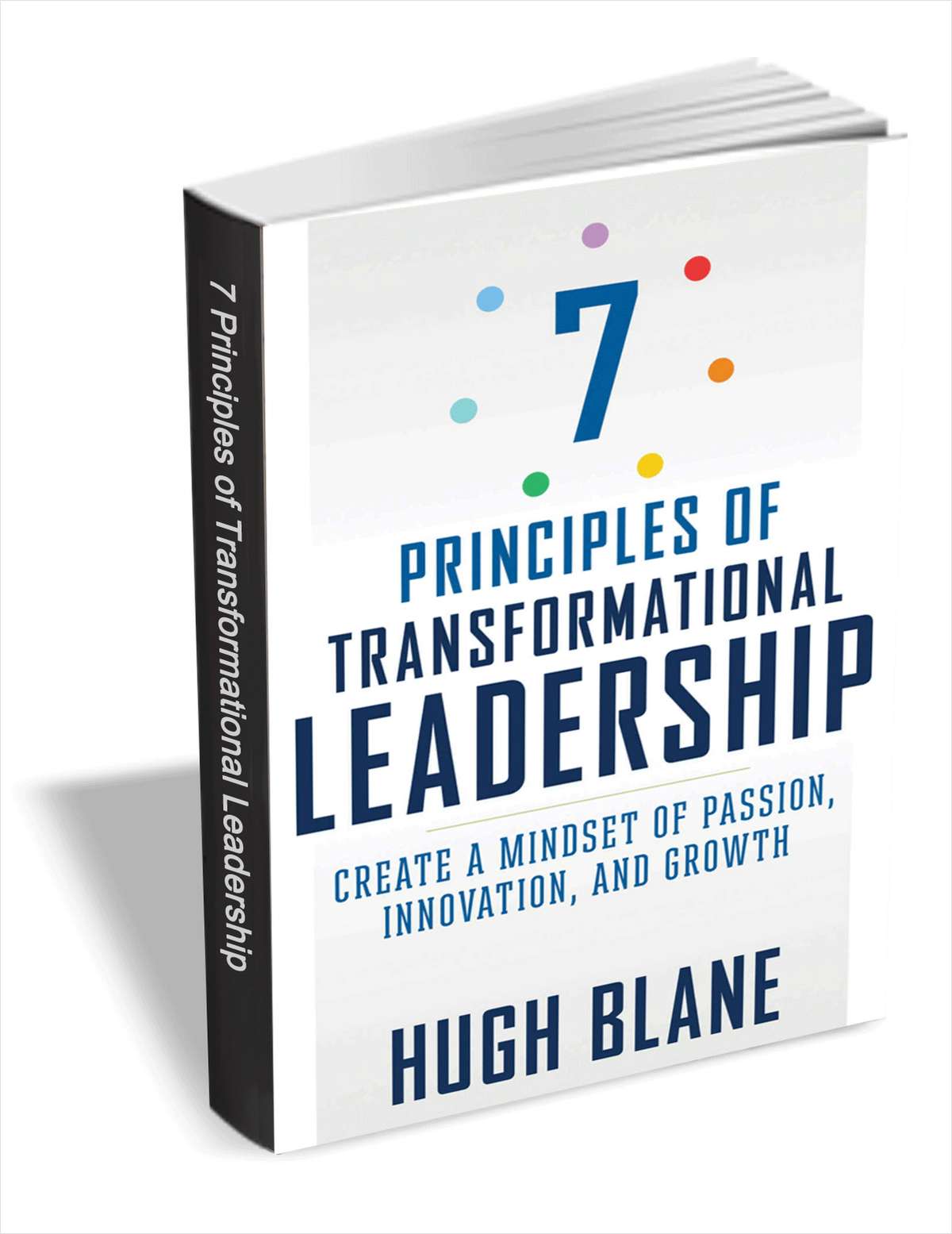 The single greatest asset of success is what each leader, team member, and employee chooses to focus on, believe, and create for themselves and others.
7 Principles of Transformational Leadership presents the fundamental concepts whose implementation will result in dramatic revenue, performance, and relationship growth. Specifically, leaders will learn to:
Live their professional and personal lives with unbridled purpose and passion
Execute strategic priorities more effectively and with accelerated results
Retain the brightest and best talent
Have employees, key stakeholders, and managers enthusiastically follow them
Be exemplars of innovation, growth, and positive mindsets
Cascade excellence throughout their organizations
Convert your human potential into accelerated business results.
Free offer expires 10/31/17.
https://dealnews.tradepub.com/free/w_carc29/prgm.cgi?a=1