Free $10 eBook (WORDsearch) – is Is God Calling Me? Answering the Question Every Leader Believer Asks by Jeff Iorg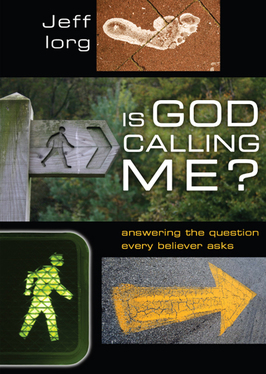 Few concepts are talked about more and understood less in Christian circles than God's call. Some believers claim to be called into ministry, to missions, to the pastorate, or to some other church leadership role as a special instruction from God. Others contradict that narrow understanding with the claim that all believers are equally called to serve God. Still others point out phrases in the Bible such as "called to be holy" or "called out of darkness" (i.e. 1 Pet. 1:15, 2:9) as evidence that calling is just another word for a common spiritual experience, not a special or specific instruction from God.
Who is right about all this? Does God call people to serve him in special ways? Are all believers called? If they are, are all callings equal before God? Is the concept of call simply another way to describe the sanctification process? Is it an overspiritualized way to describe how circumstances just happened to turn out? Or does all this fit together somehow as these definitions and understandings relate to one another?
https://www.wordsearchbible.com/freefriday?g=1003