Free eBook – HTML5 & CSS3 for the Real World: 2nd Edition ($30 Value)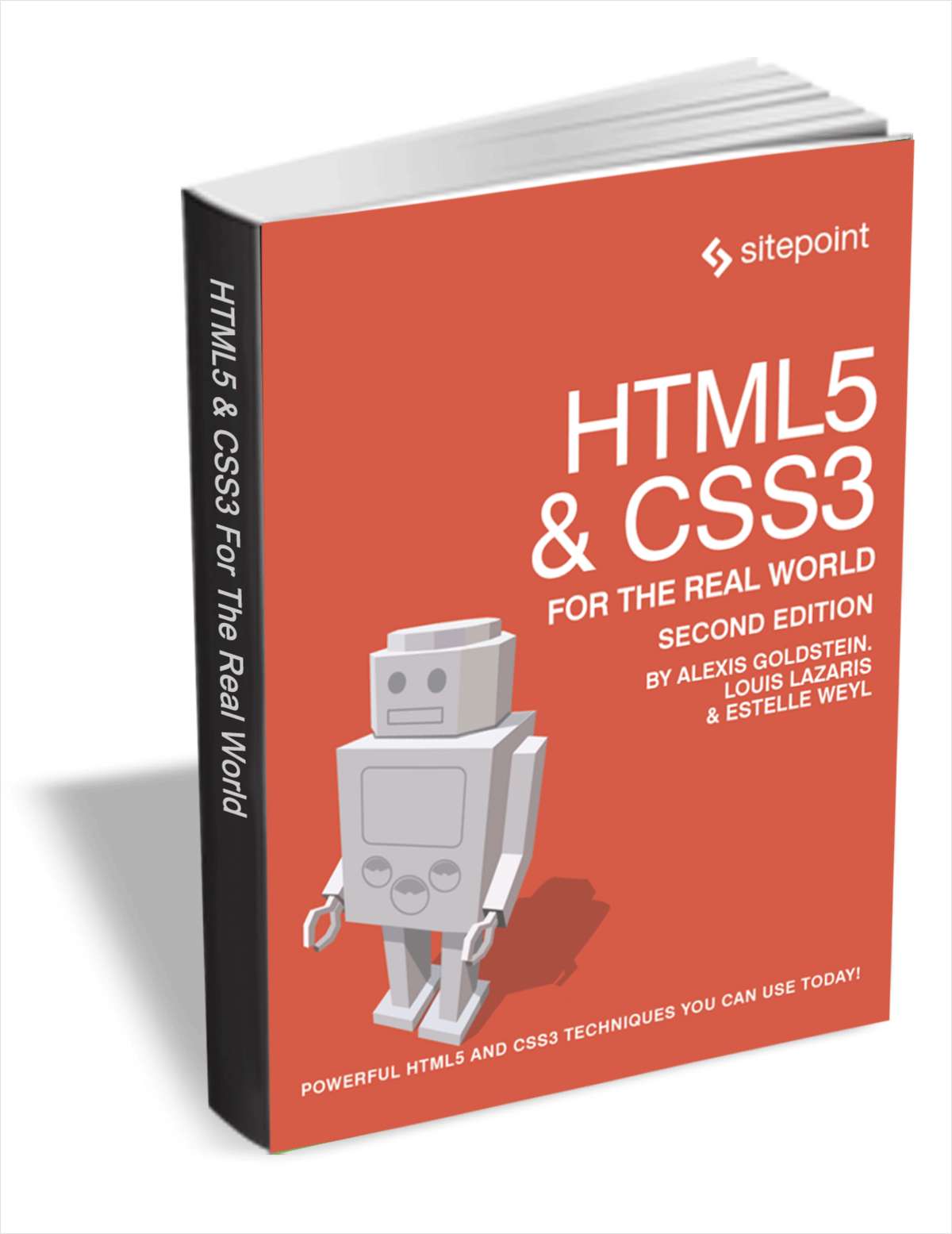 Learn through hands-on, practical instruction that will assist you to tackle the real-world problems you face in building websites today.
This is more than just a step-by-step tutorial. Along the way, we'll provide plenty of theory and technical information to help fill in any gaps in your understanding— the whys and hows of these new technologies—while doing our best not to overwhelm you with the sheer volume of cool new stuff.
http://dealnews.tradepub.com/free-offer/html5-and-css3-for-the-real-world-2nd-edition-a-30-value-free/w_sitb44?sr=hicat&_t=hicat:1207