Free eBook – (QuickVERSE/WORDsearch) Experiencing Grief by H. Norman Wright ($4 Normally)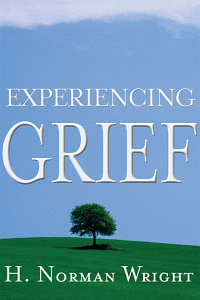 Grief—what do you know about this experience? We use the word so easily. It's the state we're in when we've lost a loved one. It's an inward look. You've been called into the house of mourning. It's not a comfortable place. It's not where you want to reside, but for a time, longer than you wish, you will. Often it will hurt, confuse, upset, and frighten you. It's described as intense emotional suffering or even acute sorrow.
At one time or another, we will all find ourselves facing a dark journey—the passage through grief. Experiencing Grief is written for a person who is in the wake of despair grief leaves. This brief but powerful book will help lead readers out of their grief experience through five stages of grief. At the end of the journey is peace and a seasoned, more mature faith.
https://www.wordsearchbible.com/products/35284-experiencing-grief